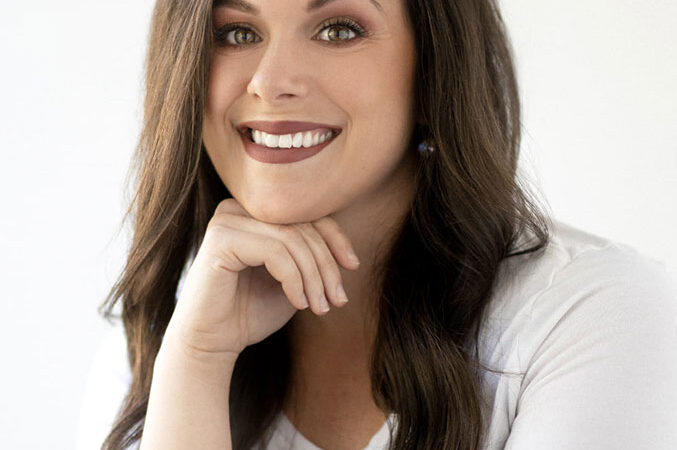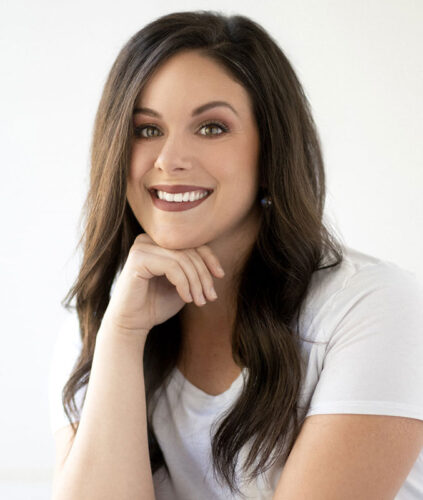 Meet Brittany ~ she's been with Ocean Bottom for a little over 4.5 years and has grown with the company along side owners Mike and Charmaine. Some of her favourite products are the lip balms, the whipped shea butters, the Honey Oatmeal, Lavender Herbal and Activated Black Charcoal soaps.
Brittany wears many hats at Ocean Bottom and can jump into any role needing to be filled – from social media, to cash, to manufacturing. On a daily basis, she can be found in the back putting together many of the lovely products you see in the store. Her favourite thing about working at Ocean Bottom is the ability to create new products for our customers to bring home and pamper themselves.
Brittany also handles the custom label projects that we featured yesterday!