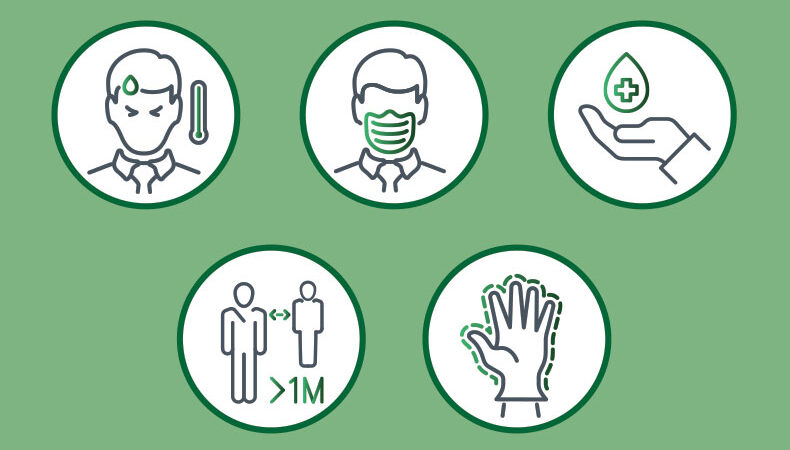 To keep everyone safe, please note the following policies.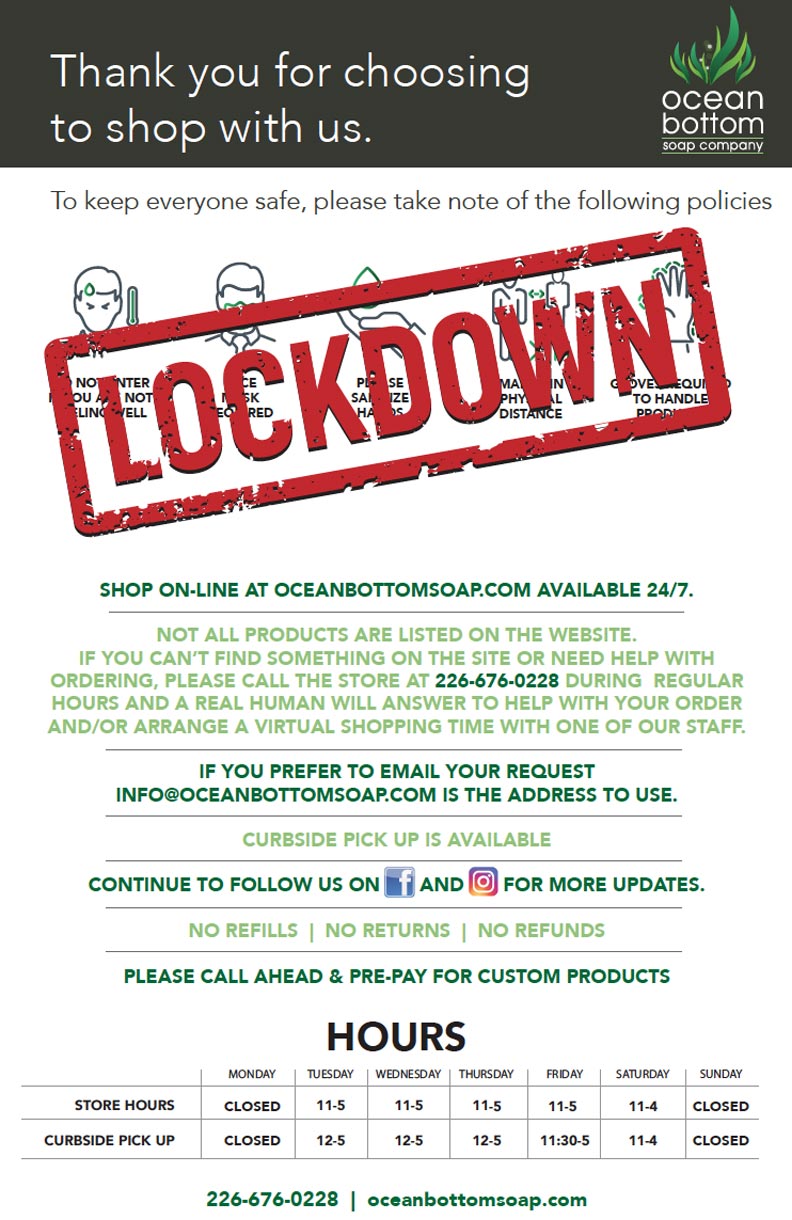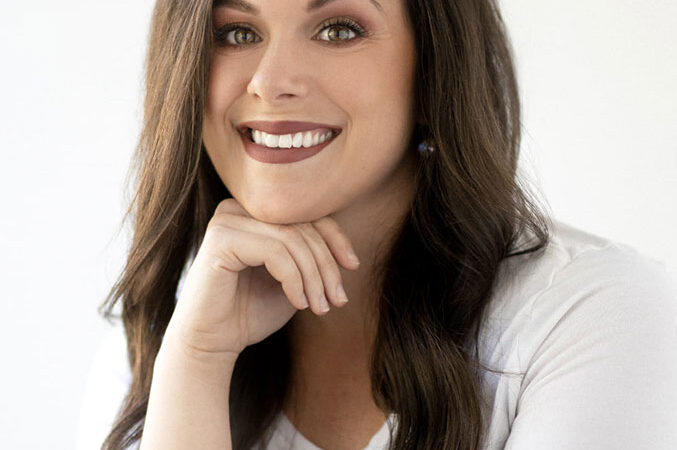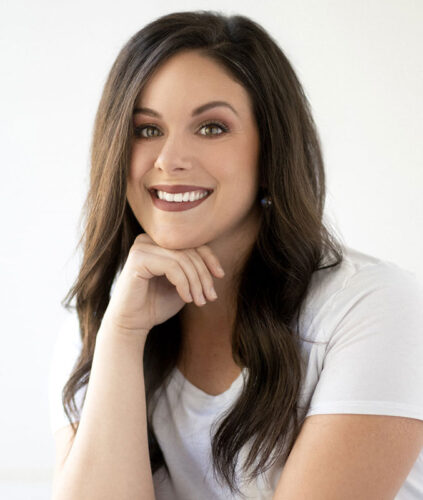 Meet Brittany ~ she's been with Ocean Bottom for a little over 4.5 years and has grown with the company along side owners Mike and Charmaine. Some of her favourite products are the lip balms, the whipped shea butters, the Honey Oatmeal, Lavender Herbal and Activated Black Charcoal soaps.
Brittany wears many hats at Ocean Bottom and can jump into any role needing to be filled – from social media, to cash, to manufacturing. On a daily basis, she can be found in the back putting together many of the lovely products you see in the store. Her favourite thing about working at Ocean Bottom is the ability to create new products for our customers to bring home and pamper themselves.
Brittany also handles the custom label projects that we featured yesterday!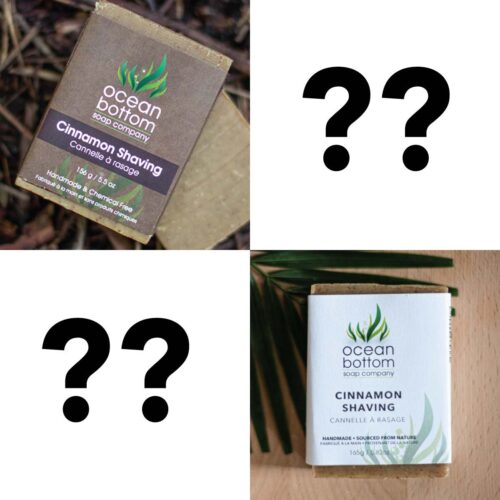 You may have noticed, whether on social media, the website or in store, our labels are looking a bit different. When we originally launched Ocean Bottom Soap Company more than 5 years ago, we had a natural brown look to all of our labels. Over the past year, we have slowly been changing our product labels over to a clean white background. 
Same great products on the inside, with a crisp new look on the outside. You may also notice that a few of our containers may look a little different with clear glass, rather than amber, and a different style lid. With COVID comes a challenge with our glass suppliers as many have switched over to making vials for the vaccine. They are not producing any new stock right now so we are able to choose only from what they currently have available.
With the production of the vaccine, comes the hope that all will return to normal and you can once again shop in person at the store.
Until then, don't be confused between brown labels or white labels, it's still the Ocean Bottom Soap Company products you know and love.
Stay safe, wear a mask and use the good soap to wash your hands.