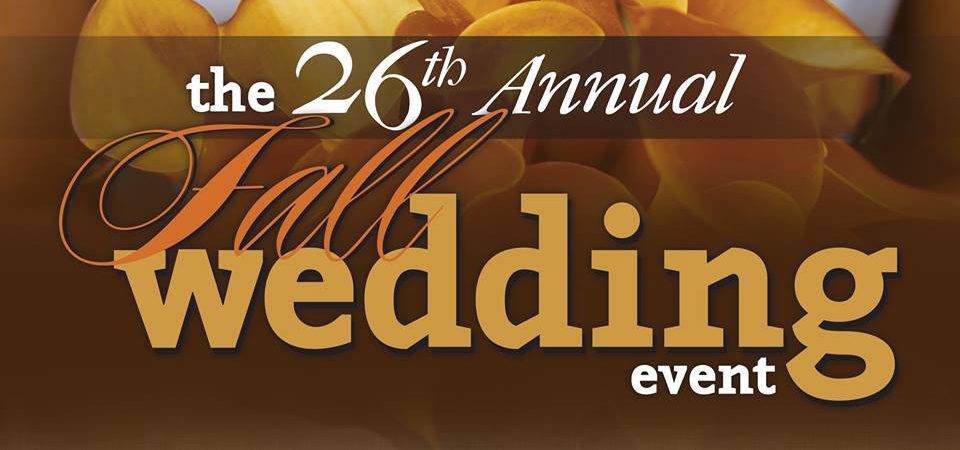 The 26th Annual Fall Wedding Event
Ocean Bottom Soap Company will be attending this Annual Fall Wedding Event show on Wednesday & Thursday, September 20 & 21, 2017.
Time & Location: 5:30pm to 9pm at Caboto Club of Windsor
We will be at the show with a tent displaying our products and selling some. We will debut our new custom labels and address brides' needs and concerns.
We hope to see you there!