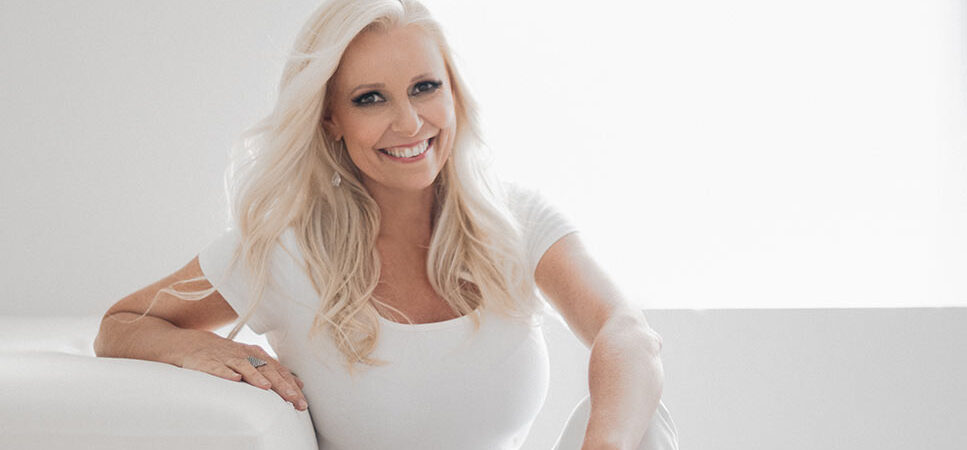 Introducing the Ageless Collection: Your Ultimate Skincare Routine for Timeless Beauty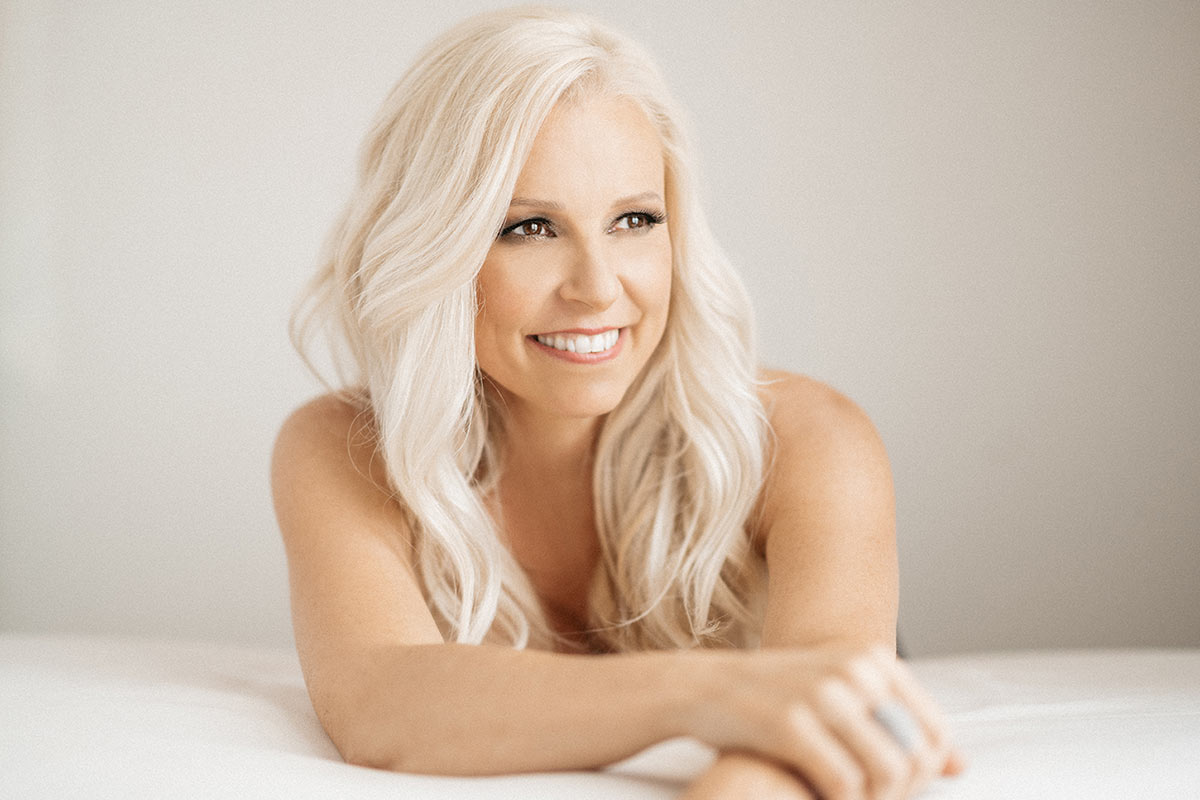 As we age, our skin goes through changes that require special care and attention. Dryness, fine lines, uneven skin tone – these are all common concerns that many of us face as we enter our 50s and beyond. That's why I'm thrilled to introduce the Ageless Collection, the first of six collections that I'm creating to address the needs of my customers.
As the founder of Ocean Bottom Soap Company, I've always been passionate about creating products that are tailored to the specific needs of my customers. Many times, I've been asked by my customers to create custom products for them, and the Ageless Collection is a result of that demand. Being in my 50s myself, I've experienced firsthand the changes that come with aging skin, and I knew it was time to create a collection that would address these concerns.
But why did it take me over two years to create this line? Well, like many businesses, my company faced many challenges during the pandemic. Sourcing ingredients and packaging became increasingly difficult, and I had to navigate through these hurdles to bring the Ageless Collection to life. But I'm proud to say that after much hard work and determination, the Ageless Collection is finally here! It won't take me two years for the next collection. Lol!
This collection is specifically designed as a topical skincare routine to target uneven skin tone and dryness that often accompany aging. If your skin is looking lackluster and in need of a boost, the Ageless Collection offers a refreshing lineup of products that are formulated with rich botanicals to address dull and tired skin. The layered approach of this skincare routine provides ultimate hydration, helping to create a bright and clear complexion by reducing the appearance of dry spots, improving skin elasticity and uneven skin texture and minimizing large pores . The result? Soft, glowing, smooth skin that looks youthful and revitalized.
One of the things that sets the Ageless Collection apart is the high-quality ingredients that I've carefully selected for these products. I wanted to create formulations that were effective without the greasiness often associated with other skincare brands. I also made sure to use premium extracts and botanicals that are known for their hydrating, nourishing, anti-aging and anti-inflammatory properties.
I'm proud of the positive feedback that we've received across the board for the Ageless Collection. I've personally seen the results on my own skin, and I'm thrilled to be able to share these products with others who are looking for effective skincare solutions for mature skin. At my company, passion, purpose, and quality ingredients are the foundation of everything we do. We are committed to creating sustainable products that are suitable for all skin types, ethnicities, and ages, and our excellent service reflects our dedication to our customers.
I want to express my gratitude to all our loyal customers for their support, and for choosing to buy local. It's truly a labor of love for me to create unique, natural, and handmade products that are shipped all across North America to customers like you and your family. I'm excited to continue expanding our collections and bringing you more skincare solutions that are tailored to your needs.
Thank you for your continued support, and here's to timeless beauty with the Ageless Collection!