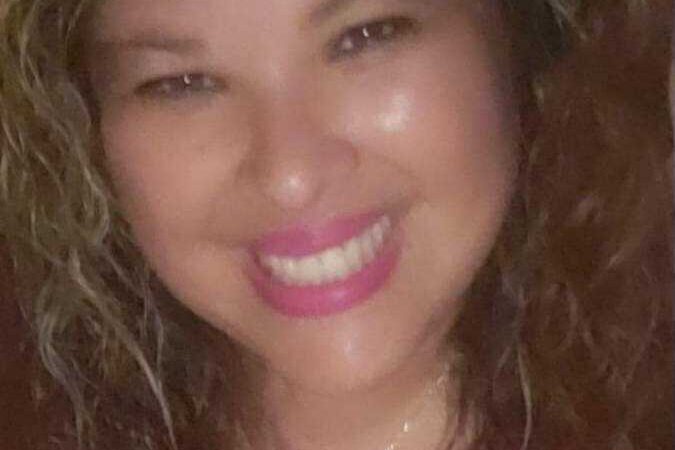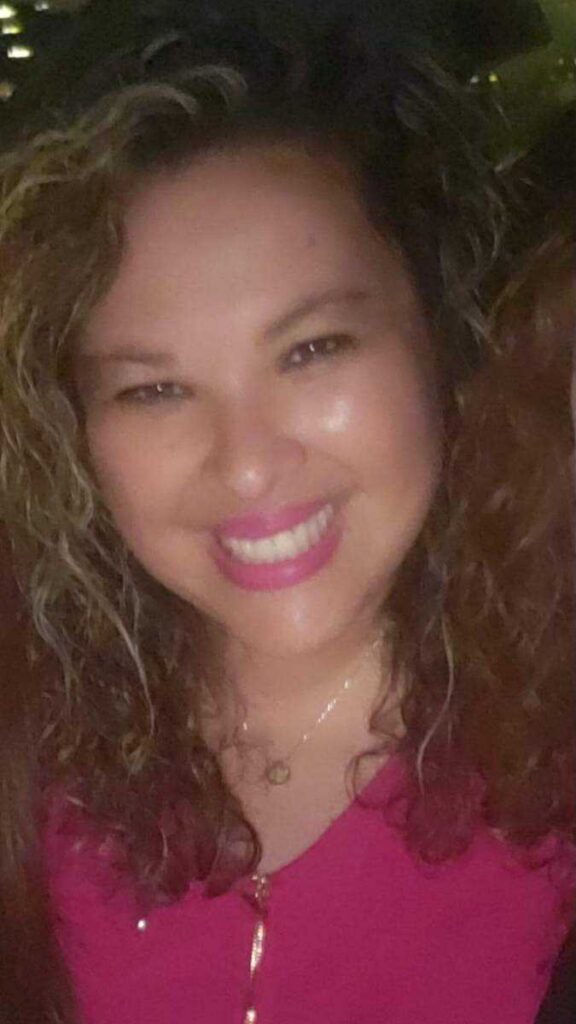 A message of Hope and Miracles…
Hello, my name is Anita Riccio-Spagnuolo and I am a childhood Cancer Survivor. I was diagnosed with stage 4 Synovial Sarcoma Cancer at the age of 11 in 1991. I was young but I understood what the word "Cancer" meant and I knew I had a battle in front of me to face. I had to endure 3 surgeries with my last one being on Christmas day. I was scared, nervous, anxious and I didn't know what to expect and how my life would unfold. I started 3 years of aggressive chemotherapy and 3 months of radiation and my doctors telling me and my parents that I wouldn't be able to walk and would have little chance of survival.
Fast forward many years later and I am now 41 years old and cancer free. I beat all the odds. I am able to walk, I was able to have 2 children even when the doctors said I wouldn't be able to conceive and I am loving life and grateful every day for my second chance at life. I don't let a day go by without having a grateful heart and true appreciation of life.
It wasn't easy defeating stage 4 Cancer but with love and support from my family and friends, my Faith and positive attitude, I beat the odds and I am here to remind you that miracles happen every single day…I am a MIRACLE. Remember…to always stay positive and hopeful as there are better days ahead…
God Bless
Anita Riccio-Spagnuolo