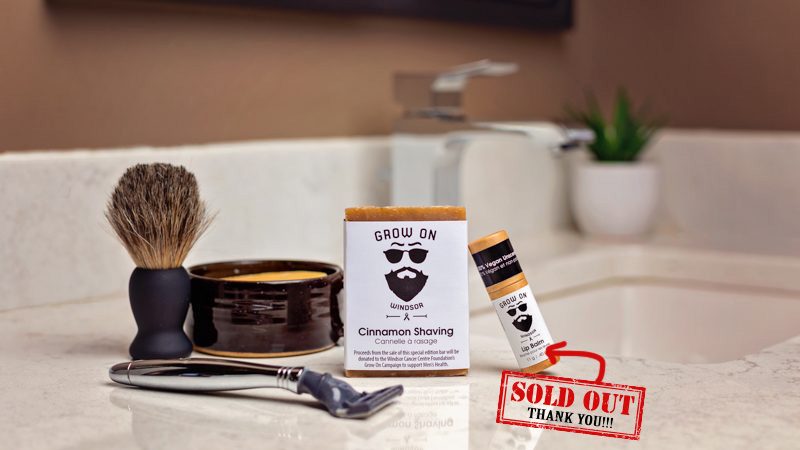 Looking like a lumberjack?
THE GROW ON WINDSOR CAMPAIGN IS NEARING THE END.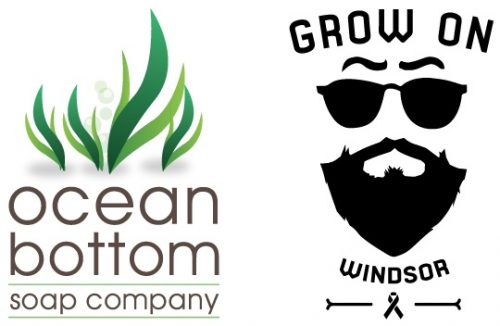 Thank you to all who supported our Limited Edition Grow On Windsor products!
Guys, you've made it this far growing out those beards – it's almost time to shave it all off.
In celebration of Giving Tuesday, we are sending a reminder that we still have a small supply of our special version of Cinnamon Shaving Soap available. All proceeds support the Windsor Cancer Centre Foundation's Grow On Campaign. Our Lip Balms have SOLD OUT!
Get it before it's gone and support a great fundraiser.
Order online and pick up in-store at your convenience!