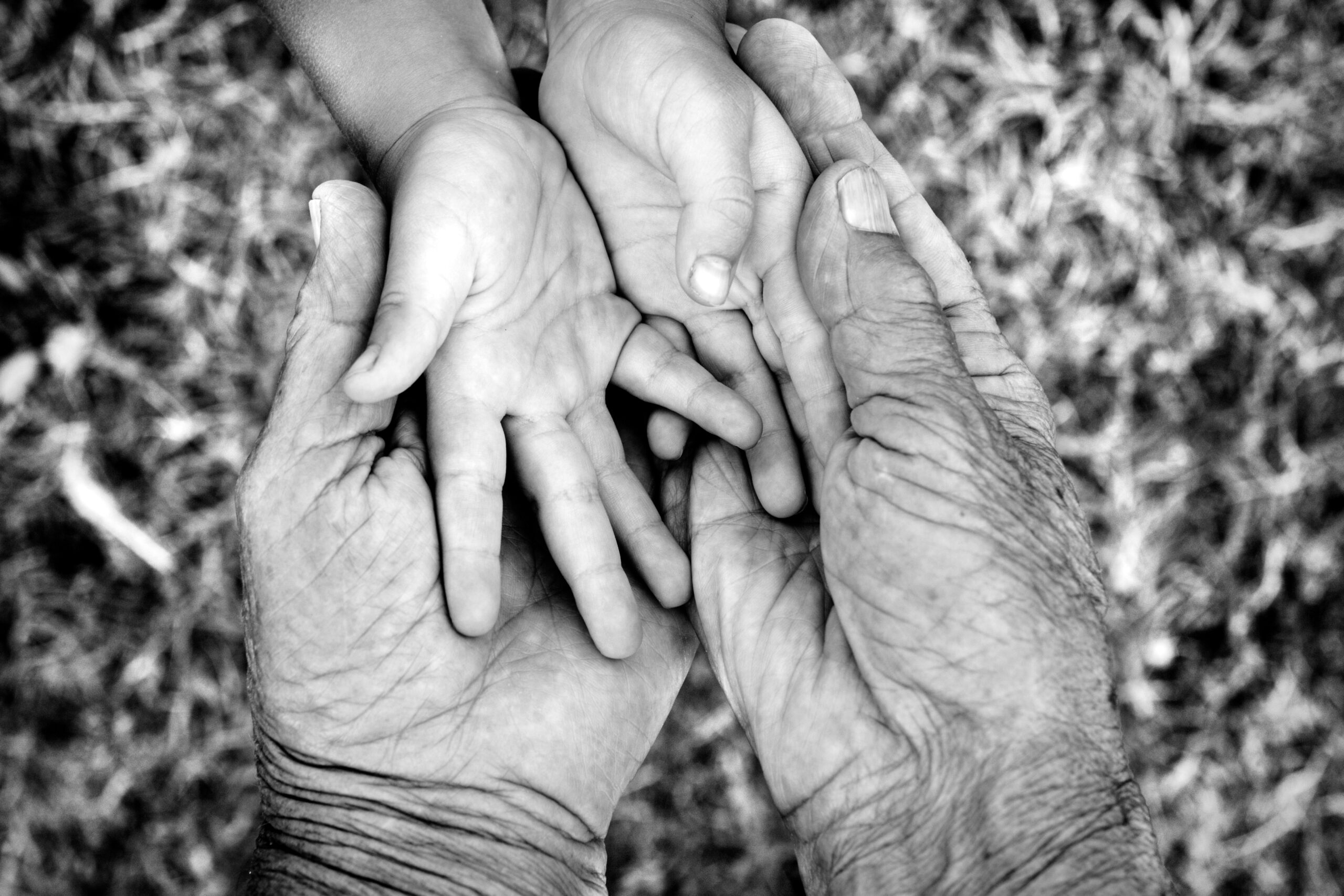 Helping you stay healthy.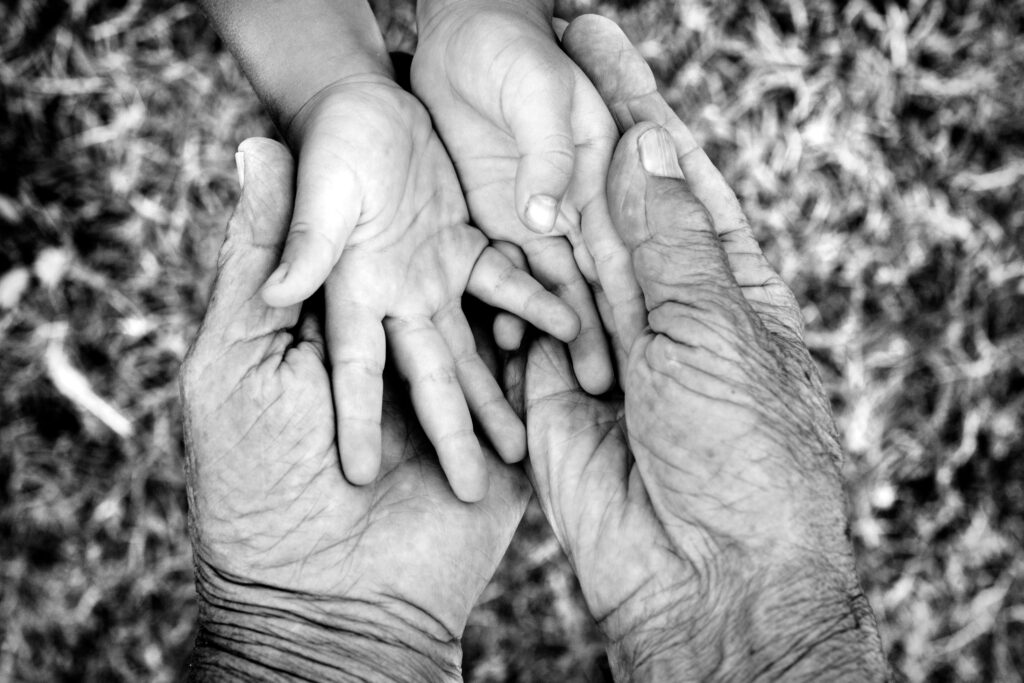 Waking up today, it seems that news around COVID-19 is cycling through every ten minutes and we're all just doing our best to stay informed. I'd like to use this as an opportunity to share what we're doing as far as processes and procedures at Ocean Bottom Soap Company during this time.

Our team is following strict and thorough routine in regards to store cleanliness and individual hygiene. We are being sensitive to the hands-on nature of shopping for our products, and providing individual service to share information on our made-in-house products and to help our customer's experience and test them. We're listening to your concerns, answering your questions and we're walking through this with you. We're using credible sources to continue to keep emphasis on flattening the curve of COVID-19. This includes, but is not limited to, Government of Canada Public Health recommendations and above and beyond measures provided by the WECHU.

Now, if you ask what it is that we're doing differently at Ocean Bottom Soap Company, the answer is simple ~ Not much !

While we are absolutely using extra care and consideration, we stand by the values and standards that we have always had in place. Quality products, made on site. High standards for shop cleanliness. Customer care that is personal and individualized. A heart for our community, staff, customers and their safety remains top priority.

---
Because of the need for social distancing, we are now offering free North American shipping for online purchases over $40*. With each order, you will also receive a free Neem & Tea Tree Soap. Consider giving it to the immune compromised, or someone who cannot leave their home.

For those located in the Windsor/Essex County area, we are offering Curbside Pickup. Simply place your order by calling 226-676-0228 or emailing info@oceanbottomsoap.com. As an option, local delivery is also available if you are unable to get out – inquire at the time of ordering. With each order, you will also receive a free Neem & Tea Tree Soap.

*Until April 30th, 2020
---
ON A PERSONAL LEVEL….
I am finding a delicate space for gratitude in all of this. I'm grateful for the need to slow down, to rest and in some cases even pause. The pressure to run through life at a pace that we have been is unsustainable and unhealthy in itself. I'm taking this as a chance to reflect and to see where I can be of service to the people around me. It's in moments like these that we really need to remember- we are all in this together.

Ocean Bottom Soap Company will continue to operate as normal. Feel free to use our website to place orders if you're limiting your outside activity. Remember to keep an eye out for your neighbours and to stay informed.

Lastly, wash your hands- and use the good soap
Charmaine Gillis
Owner
Ocean Bottom Soap Company